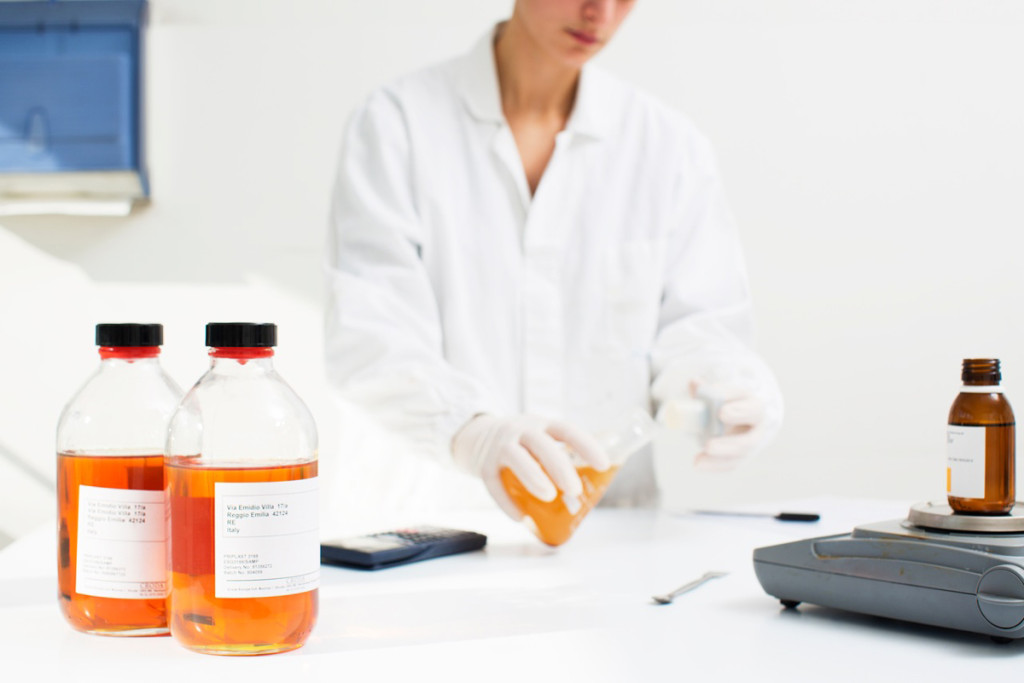 INCHIMICA® is focused in formulating and manufacturing 2k urethane adhesives and resins. Thanks to 20 years experience our R&D department is able to develop specific solutions with a precise focus: make applications easy, clean and reliable.
INCHIMICA® aim is not only to provide good quality adhesives but also complete systems and training to allow customers to reach a perfect final result.
INCHIMICA® owns and produces internally all the 2K PU formulations sold into the market.
Our R&D allows us to modify and adapt our formulations to customers' requirements.
As more than 90% of our products are sold in 1:1 side by side cartridges, we are equipped to fill internally any side by side cartridge's size.
INCHIMICA®'s knowledge does not only concern the formulation but does also include the complete cartridge's system.
Our traceability system allows to trace every batch back to every single raw material used in manufacturing. Our simple and reliable manufacturing process and self made filling facilities allow us to be very flexible; all  materials are produced by customer's order and shipped within few days.